Here you can find information about the classes that we hold and which may appeal to you or your child.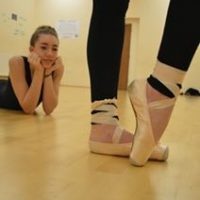 BALLET
Ballet is the core subject for all forms of dance. Ballet training from an early age helps students to perfect their strength, flexibility and posture. Those students wishing to work through the grades will be encouraged to progress onto pointe when they are strong enough.
We offer examinations from Primary One through to Advanced.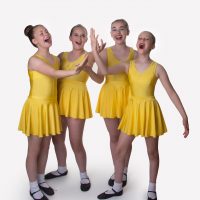 GLEE (Singing)
A singing based class. Children learn a wide variety of songs to perform on stage in our annual show. Suitable for those children happy to sing solo and for those preferring to sing as part of a group.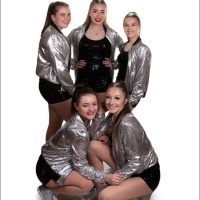 HIP HOP / STREET
A fun class mainly using upbeat modern music, students interpret the music using steps, head, arm and hand movements.
Examinations work Street 1 & Street 2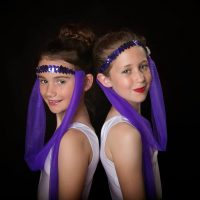 MUSICAL THEATRE
A fun & extremely lively class which includes, acting, mime, dancing & singing. Children are encouraged to work both individually and in small groups.
Examination work from Primary One to Level 3 (more levels to follow soon)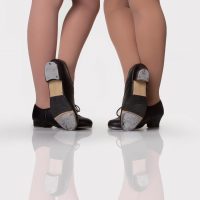 TAP
Tap is an upbeat, fun form of dance enjoyed by children and adults of all ages. The United Teachers of Dance tap syllabus, recently updated, is taught as a series of exercises set to music. Each exercise consists of a combination of steps getting progressively harder as the dancer works through the examination grades.
Examination work from Primary one to Advanced.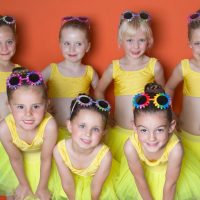 PERFORMANCE CLASS
A class in which the students learn and perfect their routines for our annual show. Children are encouraged to work hard whilst having fun. Teamwork, stamina and commitment are key elements to this class. Younger age groups will also take their Primary exams in Tap, Ballet & Modern.